House of VR Presents:
Aug 1 - Aug 20
Prosthetic Reality
Ticket Cost: $15
Buy Tickets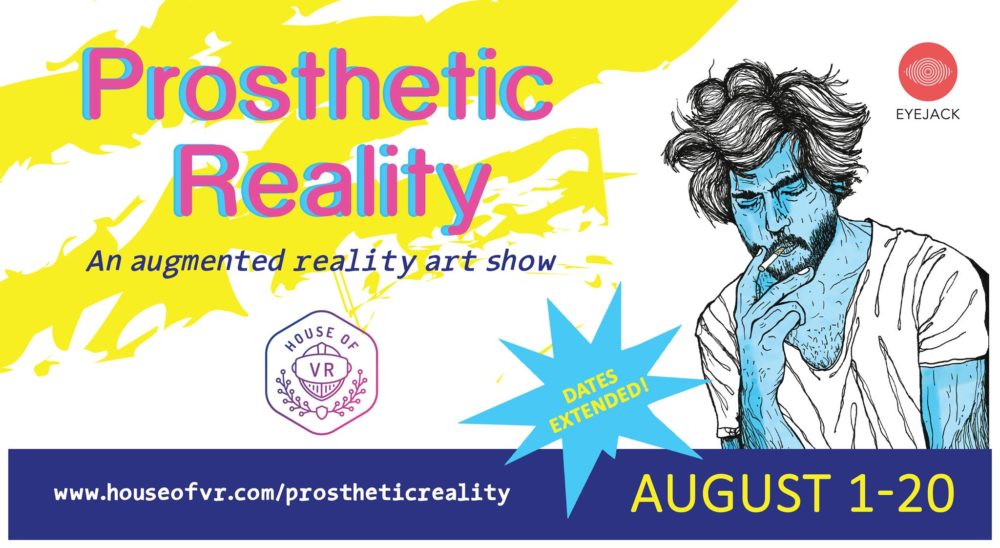 Making physical art come to life in real-time!
During the first two weeks of August, House of VR will be featuring an interactive showcase from the viral hit art book, Prosthetic Reality. Utilizing cutting-edge Augmented Reality technology, the experiences showcase the future of art by allowing viewers to digitally interact with physical artwork.
"This collection is both a showcase of the art form and a historical document that captures the first wave of augmented reality artists"
– SUTU, Artist/ Founder of EyeJack


Come check out the "Crayola Kids Zone"
In partnership with Crayola Canada, House of VR will be turning our pillow lounge into a playful AR colouring zone for kids!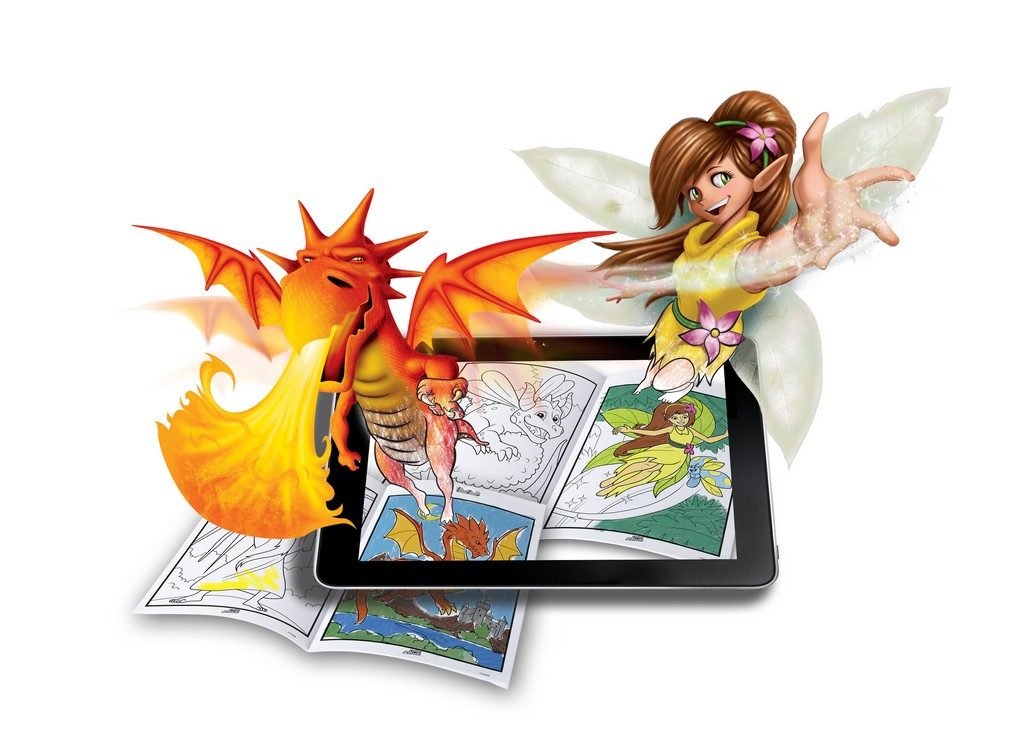 Colour Alive 2.0 lets kids colour like never before! With Colour Alive 2.0, colouring flies off the page with characters that come to life through Augmented Reality, giving kids an interactive experience and fusing real-world creativity with digital play.
Buy Tickets