House of VR is going mobile!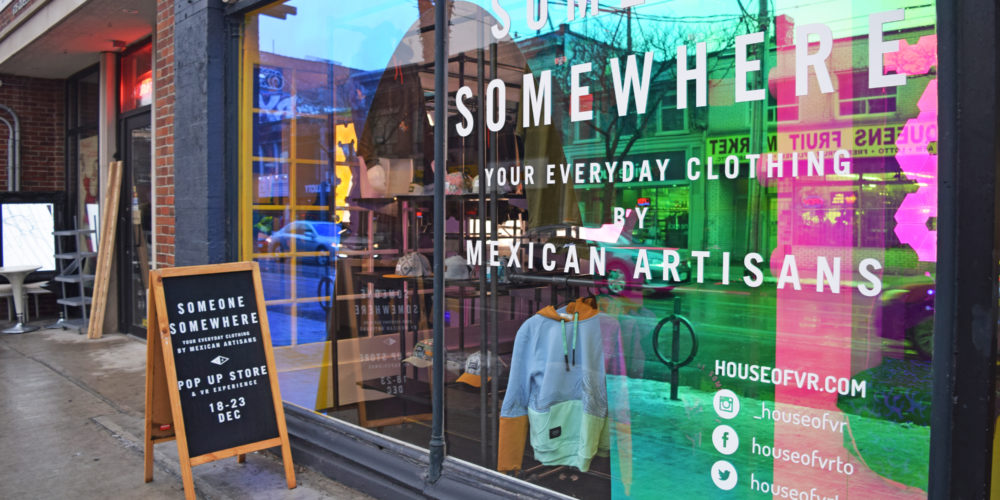 House of VR is going mobile!
Digital Spaces in Real Places.
Merging the Virtual in Reality  in the World
As we plan for the future, several major announcements will be forthcoming in the next few months.
Over the last two years we have forged strong partnerships with the National Film Board and Canadian Film Centre, showcased VR as tool for empathy to government agencies, universities, and various companies, and provided a first-time experience in the virtual world to so many.