VR Empathy
Oxfam in Ottawa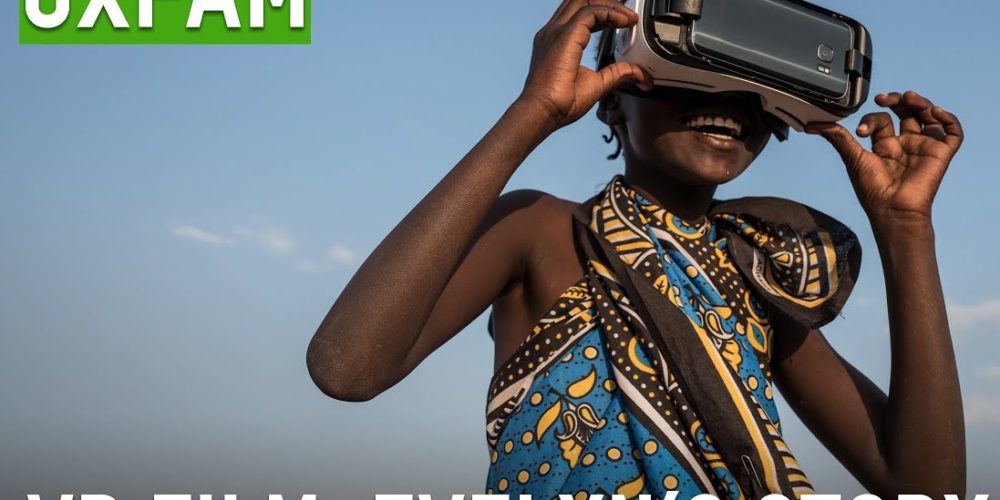 CLIENT PROFILE
Oxfam Canada, founded in 1963, is an international development agency and registered charity based in Ottawa.
Working with partner organizations in Africa, Asia and the Americas, Oxfam Canada's mission is to build lasting solutions to poverty and injustice with a focus on improving the lives and promoting the rights of women and girls.
BRIEF
The mission for Oxfam Canada was to showcase 'Evelyn's Story', a 360˚ VR film about the installation of a solar water pump in rural Kenya. House of VR was asked to bring our mobile VR equipment to the National Arts Centre in Ottawa for the final stop on a cross-country fundraising tour.
TECH & SERVICES
House of VR provided a six person viewing cinema showcasing Evelyn's Story
Guided by two VR hosts
Over 250 guests were able to view the individual experience with minimal to no wait times over the 3-hour gala event.
RESULTS
Guests were able to immerse themselves in a rural community in Kenya and tangibly understand and experience the challenges people face on a daily basis.
Our VR Hosts and Oxfam volunteers helped educate about Oxfam's water projects in East Africa and showcase VR as a tool for empathy.
The 360˚ VR film was viewed by a reported 95% of guests and most importantly, anticipated donations skyrocketed more than 500% from traditional fundraising events. Oxfam Canada was incredibly pleased with the results.